Locksmith Hamilton OH
Change Locks, Repairs, Car Keys
Auto, Residential & Commercial
24/7 Jet Locksmith. Mobile Locksmith Company offering, Locksmith services in Hamilton, Ohio. All of our technicians are fully qualified, trained, experienced, and drive around with fully equipped service vehicles, turning them into mobile locksmith unit, capable of handling any kind of lock-related emergency no matter how complex or intricate, you can always rely upon Jet Locksmith. For years we have been providing an extensive catalog of professional locksmith services like Residential, Commercial, Automotive, and Emergency. Any time you require expert assistance to deal with a faulty lock, a broken key, or a malfunctioning transponder, contact us immediately, and we'll send help your way as quickly as possible.
No one understands how important your safety is like we do, which is why we have perfected our techniques for years, to reduce the amount of waiting time, and to make sure you, your family, your belongings, and your property be secured from potential intruders. Our goal is to provide you with the peace and tranquility you need when you go to bed. We are proud of our levels of professionalism and high-quality solutions, our main goal is to guarantee your satisfaction, choosing the right locksmith company is very important and with 24/7 Jet Locksmith, you can do no wrong.
Hamilton Car Lockout Locksmiths
Getting locked out of your Car is a frustrating situation. It can have potentially devastating consequences for the daily routine. This a common problem, especially during the early years, when people are always in a rush, keeping up with everything in your daily life. If this has ever happened to you, then you exactly what we are talking about. While some other locksmith companies will take their sweet time arriving at you location, 24/7 Jet Locksmith in Mason does it in a heartbeat, and thanks to our fully equipped working vehicles, we dive right into the problem and fix it as quickly as possible, to prevent you from suffering the consequences of being locked out of your vehicle.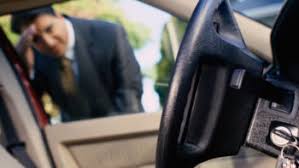 Commercial Locksmith Services
Hamilton Emergency Locksmith
Our emergency lockout service is the number one service requested by our customers in their time of crisis. Imagine getting home in the middle of the night, inserting the key in the lock to unlock the door and all of a sudden, the key breaks. The same can happen with your car door lock, ignition, or to your office lock. Nobody is exempt from dealing with a lockout situation, they are inconvenient and unpredictable. Luckily for you, when the worst happens there is someone in Hamilton, OH you can rely on, and that is 24/7 Jet Locksmith.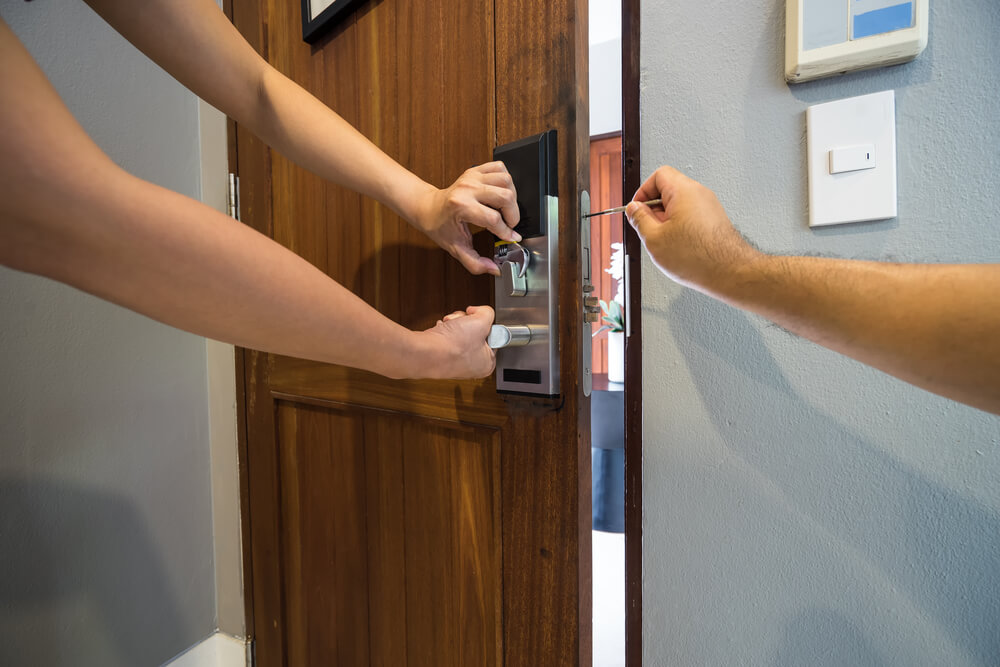 Emergency Locksmith
Emergency car and home lockout. Our Emergency Locksmiths team is standing by to serve you wherever you are in Cincinnati
Automotive Locksmith
Lost your car Key? No problem our certified locksmith technicians can make you a new key and we also fix ignition problems
Residential Locksmith
There is nothing like home and for that it should be secured at all times. We provided  lock change and rekey services
Commercial Locksmith
Securing your business and giving your employees the safety they need meets our complete security solutions
Hamilton Lock Change Service
Adding proper locks to your property increases its level of security. This extra layer of security makes it more difficult for burglars to break into your home or place of business, possibly endangering your life and your family's, as well as stealing your precious belongings. However, bear in mind that if you aren't careful about where you leave your keys, it won't matter how strong the lock is. According to statistics, one in five home robberies is done using a key to gain access to the premises. As you can see, having an expert company like 24/7 Jet Locksmith in Hamilton perform a lock change on your property makes an enormous difference in preventing your home or office from being burglarized.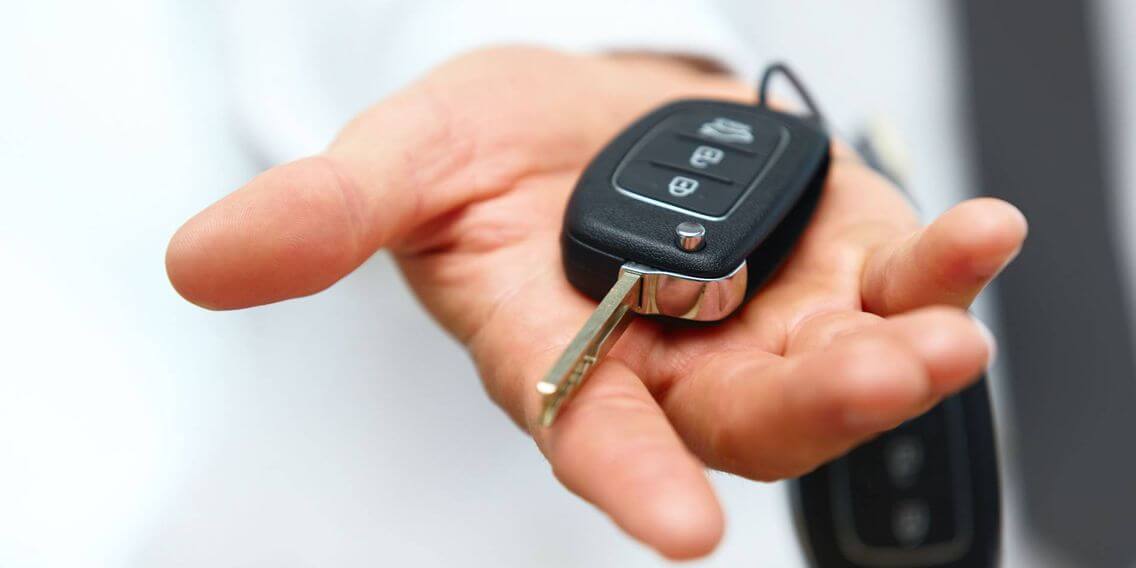 Commercial Locksmith Service
If you are moving your business to a new rental space, or you bought a new apartment in the city, you need to remember that there is an unknown number of keys to your property out there from previous tenants/owners, who simply did not return them. No matter what the case is, it is always advisable to have the locks changed as soon as you move in. All you have to do is grab the phone and call 24/7 Jet Locksmith, we'll dispatch a technician to your location as soon as possible.
Not urgent to call? Send us a message and we will be in touch…