Car key replacement
Things go out of hands many times and you must be ready to tackle the problems as and when required. Car key replacement is needed if your key is either misplaced or if it isn't working correctly. We help you to get out of the situation by new car keys made for your car without disturbing the lock system of your vehicle. Till now when I lost my car key I had to get my lock destroyed and only then the car opens. But now with the help of advanced technology and experience, we make new keys without disturbing the lock system of your car.
We have a group of well-trained locksmiths in Cincinnati who knows their work perfectly and have enough experience to tackle every problem themselves. We at 24/7 jet locksmith prefer quality over quantity, we wish that we give high-quality services instead of providing bad service to everyone. We give the best locksmith service in whole Cincinnati. Give us a chance to serve you with all our capabilities and joy.
We are completely high-tech and do not prefer to keep our customers waiting for us even when the problems are big. We are mobile and hence we serve you where you are or where you want us to. You don't have to visit the locksmith to get your cars ready because we do it for them and there. We repair locks as fast as possible because we know the importance of time in life and do not want that our customers suffer because of us.
In today's busy time no one can afford to lose even a single minute of their time and hence we save you the time to come to us and hire us instead we come to you just on a call. We do not work like the traditional locksmiths who take a long time to fix your locks and new car keys made instead we try our best to break the barriers of communication and work ethics to help you in a better way.
Whether you are in your driveway or on a highway, if you get a problem with your car keys just call us and forget all the worries as you're at the right place for car key replacement. We're just a call away from you to help you. With our quick responding team of experienced locksmiths, we manage to get your new car keys before the promised timing. Our team does not rest in a single place instead they are in different areas of Cincinnati. When you call us we call our locksmith near your place to help you as fast as we can.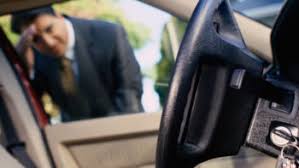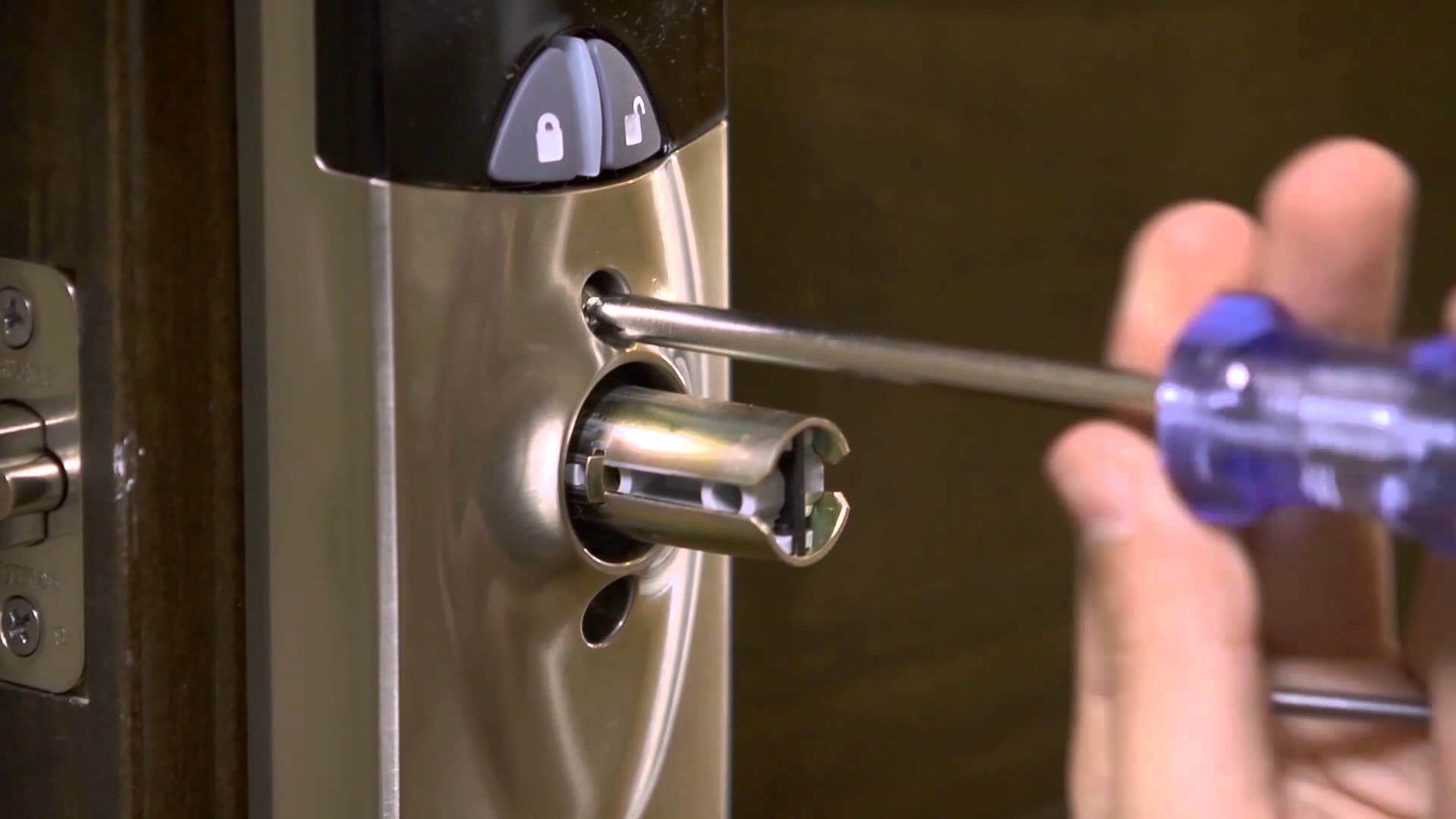 Commercial Locksmith Services
Car Keys Replacement | Cincinnati OH | Auto Locksmith, Programming
See a complete list of what we deal with all Volkswagen models like Ford car keys, Chevy car keys, VW car keys, Chrysler, Dodge car keys, Subaru car keys, Jeep Car keys, Mercury car keys, Mazda car keys, Mitsubishi car keys, BMW car keys, Honda car keys, Acura car keys etc.
Emergency Locksmith
Emergency car and home lockout. Our Emergency Locksmiths team is standing by to serve you wherever you are in Cincinnati
Automotive Locksmith
Lost your car Key? No problem our certified locksmith technicians can make you a new key and we also fix ignition problems
Residential Locksmith
There is nothing like home and for that it should be secured at all times. We provided  lock change and rekey services
Commercial Locksmith
Securing your business and giving your employees the safety they need meets our complete security solutions
Not urgent to call? Send us a message and we will be in touch…