Car Ignition repair
Oil doesn't work when the ignition doesn't work, hence we are always ready to help you in any kind of problem that occurs. We are also expert in changing and repairing the ignition of your automotive. Your vehicle deserves all the care and love that you can afford hence we take care of your car as if it is our own. We do not disturb the original arrangements of the car but try our best to fix the ignition by repairing it.
Many times the ignition gets too rough due to lack proper oiling that the key can't key get into the whole but with our long grown experience we repair the ignition within in a short period of time and do not let our customer panic about the problem. Proper oiling is the golden rule of keeping the ignition of your automotive healthy and working. The engineering of ignition is very complex hence everyone cannot fix problems which we can. 
Ignition of any vehicle has a very complex pattern of engineering which needs an expert to tackle with it. Whenever the ignition doesn't work the car stand upright without any movement because the first step to get your car on road is to turn on the ignition but when the ignition goes out of function then nothing works. We have the ability in dealing with such problems.
Lack of spark in the ignition, disturbance in the wiring of the ignition, keyhole smoothness are all the common problems faced by the car owners on Daily basis. We have a team of expert and educated locksmiths who are not only expert in hardware repair but also in the electric functioning of the ignition, such as the wiring system. We won't ever allow you to waste your precious time trying to fix the problematic ignition system because if we are there to help then why shouldn't we.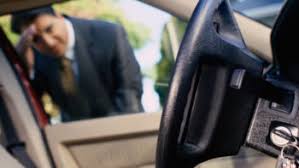 Commercial Locksmith Services
Cincinnati Ignition replacement
We come where you call us. We are available on mobile services to save the time of both of us. We can be hired just by making a call or texting us. We do not let you wait for your turn or to call you to our repair shop every time something goes wrong and hence we are famous in Cincinnati for our best quality services. The response from our customer has always been positive, our quick response is our specialty and hence we are the first choice for any problem related to ignition or locks in Cincinnati.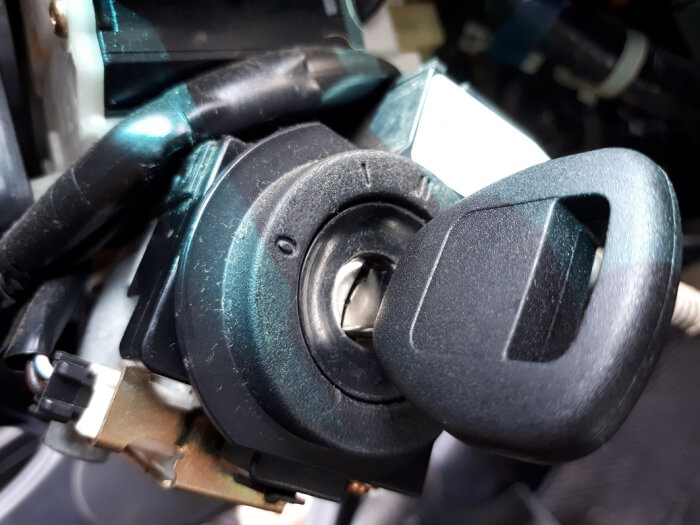 Emergency Locksmith
Emergency car and home lockout. Our Emergency Locksmiths team is standing by to serve you wherever you are in Cincinnati
Automotive Locksmith
Lost your car Key? No problem our certified locksmith technicians can make you a new key and we also fix ignition problems
Residential Locksmith
There is nothing like home and for that it should be secured at all times. We provided  lock change and rekey services
Commercial Locksmith
Securing your business and giving your employees the safety they need meets our complete security solutions
Not urgent to call? Send us a message and we will be in touch…