Locked Out Of Your Car?
Are you locked out of car? We are the experts of the town in solving the problems related to locks and keys. If you have left the keys of the car inside the car then it can get very difficult to open the car gate without the help of car locksmith. If you've locked keys in car then just let us help you to get them out as soon as possible. Car lockout is a common problem today because we are all in hurry of something or something else. But without proper help, it can be a struggle to get into the car.
We have experience of dealing with every brand of car locks or any automotive lock that is popular enough to be seen on the roads of Cincinnati. Car lockouts are even very irritating at sometimes because you are locked out of your own car that too without keys so that you cannot even open the door of your own car. We give the best quality services in Cincinnati and try our best to deliver service to our customers on or before time. Our goal is to never compromise with the quality services for sake of money.
Unlike other locksmiths, we do not run away from our responsibility of getting your lock in the best condition that it can be. Many locksmiths leave their work in between and do not fix the original functioning hardware in their place before closing the chassis which in turn makes it difficult for you to use the lock in long-term because the things are not fixed correctly. We fix the problems from in and out so that there is no problem even after servicing the vehicle.
Locked Keys in Car?
If you hvae locked keys in car by mistake, Then, Don't wait for any other locksmith to come and ruin your vehicle and waste your precious time. We are mobile and wait for your call to serve you all that we have. You don't have to make an appointment or visit some local locksmith shop to fix the car lockout problem. Let us serve you with our high-quality auto lockout service. Car lockout won't be a problem anymore now. Whenever you are locked out of car call us and we are ready to help you get the keys out.
Commercial Locksmith Services
Why Most People Choose 24/7 Jet Locksmith
While struggling to catch with time schedules we often forget things here and there. Forgetting car keys on the seat and closing the door is very common. This seems to be very irritating when we struggle with opening our own car. We help you with it and give fast lockouts. We are very well-trained in our work and hence with all the experience, we help you with all the problems that you face in your daily life of our specialization. Keys get lost very often and there is nothing that we can do about it and hence we help you to open your locked homes, cars and rooms.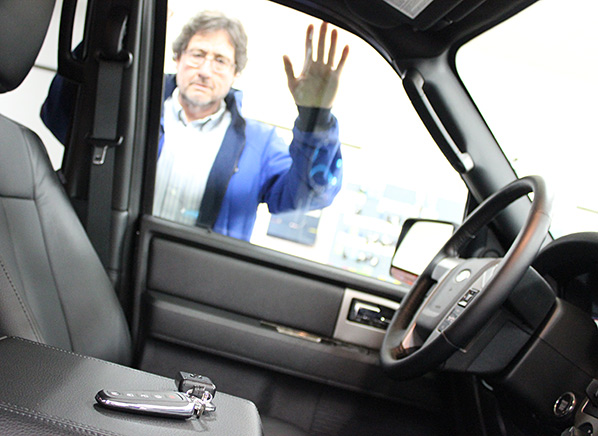 Emergency Locksmith
Emergency car and home lockout. Our Emergency Locksmiths team is standing by to serve you wherever you are in Cincinnati
Automotive Locksmith
Lost your car Key? No problem our certified locksmith technicians can make you a new key and we also fix ignition problems
Residential Locksmith
There is nothing like home and for that it should be secured at all times. We provided  lock change and rekey services
Commercial Locksmith
Securing your business and giving your employees the safety they need meets our complete security solutions
Not urgent to call? Send us a message and we will be in touch…