24/7 Jet Locksmith in Middletown
We provide the best mobile locksmith services, offering:
Fastest response time. What sets apart from the competition is how quickly we arrive at your location, and how much quicker we can fix the problem.
Knowledge and Experience. These are two aspects that defined 24/7 Jet Locksmith in Middletown. All of our technicians are knowledgeable and experienced with all types of locks, keys, and security systems.
High-Quality Service. At Jet Locksmith we are proud of being the best high-quality locksmith service provider in Middletown. Our levels of customer satisfaction are through the roof but don't take our word for it, visit our website, and check out all the amazing reviews our clients have written.
24/7 Jet Locksmith in Middletown offers its emergency services to the residents of our wonderful city. We understand nobody enjoys getting stranded next to their vehicles, especially late at night in an empty and dark street. Additionally, there is nothing more frustrating than a faulty ignition lock, or a malfunctioning key transponder. But fear not, our technicians have received extensive training, and have perfected all the current techniques in the business of automotive locksmith services, and also, they have been provided with cutting-edge locksmith tools, allowing them to fix any lock-related problem you may be having with your car. They stand ready to depart to your location as soon as you place your call. We are a licensed, bonded, and insured company, serving the community of Middletown for some years now.
Middletown Emergency Lockout Service
24/7 Jet Locksmith is always available to assist you during an emergency and non-emergency situations. Lockouts aren't just for vehicles, commercial, or residential, sometimes, we get locked out of our bedrooms, storage unit, or trunk. If this is the case, don't be ashamed to call us, there is no small job for our locksmiths.
 Locksmith | Middletown Ohio | Change Locks, Keys, Car Key Replacement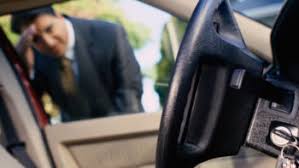 Commercial Locksmith Services
Middletown House Lockout Service
Did you get locked out of your home? Don't worry, just give us a call at 24/7 Jet Locksmith in Middletown and we will unlock your day.
No matter what day or time it is, you can always rely on the expert hands of our technicians to get you out of a lockout situation, all year round. We are a proud local company, which means we know how to get around the city and pick the fastest routes to reach your location in fifteen minutes or less. Getting locked out of our home or business is a nerve-wracking situation, there is no getting around it. Hopefully, we have a team of trusted professionals available 24/7 to help you get out of it. Whether you lost your keys or broke it in the cylinder, our technicians are capable of handling it, they have the training, the experience, and the tools to deal with any lockout scenario they encounter.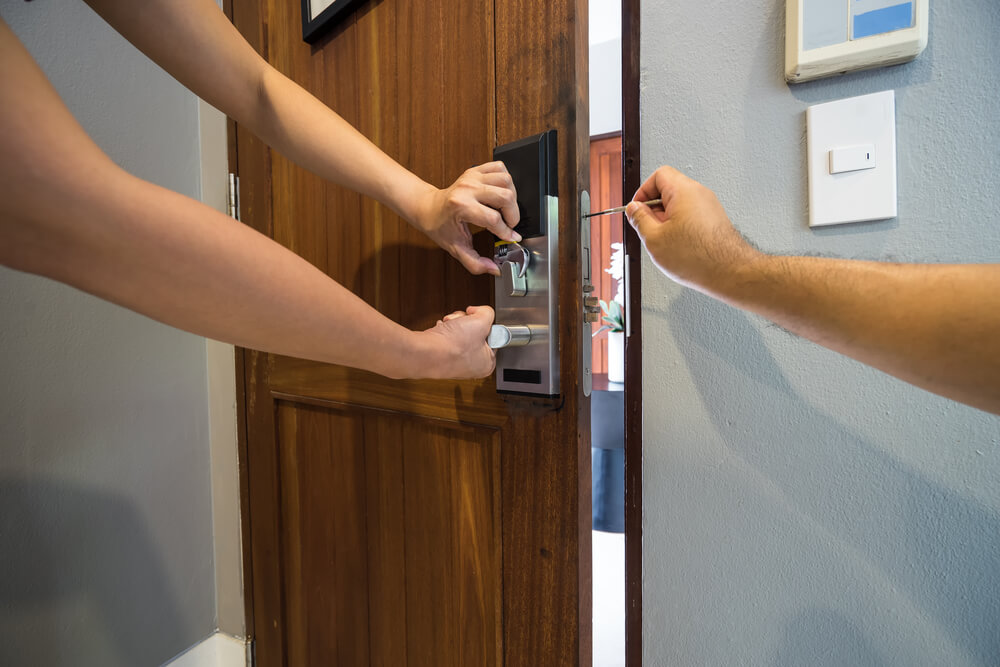 Emergency Locksmith
Emergency car and home lockout. Our Emergency Locksmiths team is standing by to serve you wherever you are in Cincinnati
Automotive Locksmith
Lost your car Key? No problem our certified locksmith technicians can make you a new key and we also fix ignition problems
Residential Locksmith
There is nothing like home and for that it should be secured at all times. We provided  lock change and rekey services
Commercial Locksmith
Securing your business and giving your employees the safety they need meets our complete security solutions
New Car Key Programming in Mason
Going through the frustration of losing or getting your keys stolen is a very stressful situation, especially if you have an important appointment that day. The best solution to this problem is to contact a professional locksmith company. If you live in Middletown, Ohio, there is only one company you can call, and that is 24/7 Jet Locksmith, we are a fully licensed, insured, reliable, and professional locksmith service provider. Our technicians have the training, and the certifications required by the industry, making them experts at managing any type of lock-related emergencies that you may be experiencing. From something simple as repairing a traditional lock to extracting a broken key, or configuring high-security lock devices, rest assured, Jet Locksmith got you covered.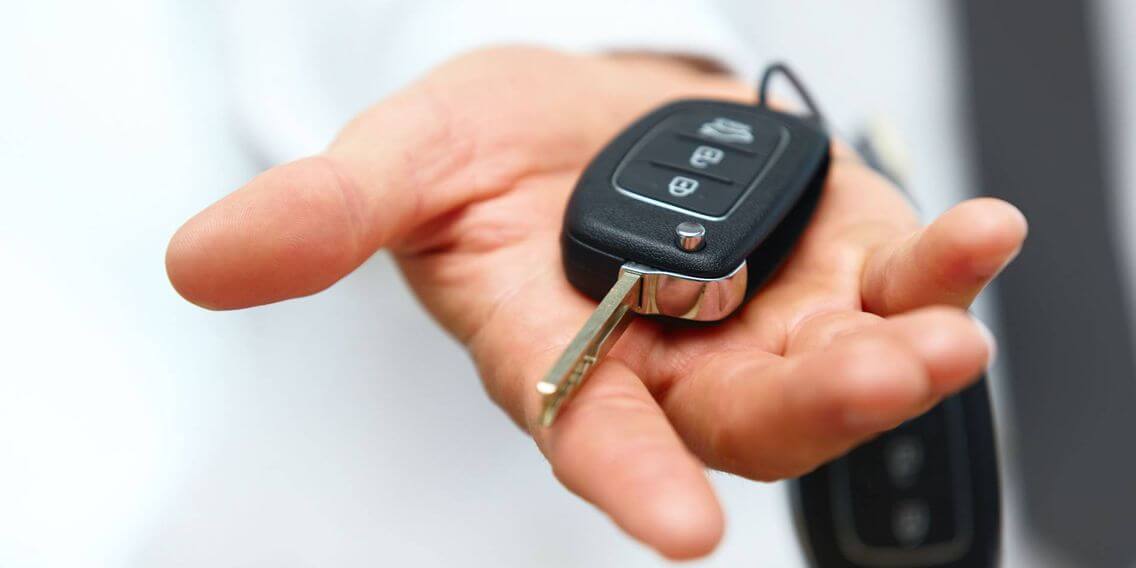 Other Locksmith Services
From time to time, your home or store will require a change of locks, they are such a small part of our property, it is easy to overlook them. However, just because they are small you should never neglect them. Locks are, in most cases, the one thing standing between your safety and a break-in. An old and rusty lock its everything a burglar needs to invade your property and steal all your hard earn belongings.  At 24/7 Jet Locksmith, we recommend you always take a good look at your locks, see in what conditions they are, is it malfunctioning? Do you have to jiggle it to get the door open? Are you seeing rust? If yes, then don't wait around for the worst to happen, give us a call ASAP, and we will send our technician to inspect your property and change all the necessary locks.
But that's not all we can do, instead of a complete lock change, you can also set a maintenance appointment with us. This is a crucial step if you want to prolong the useful life of your locks, and therefore, it helps to maintain your property secure. If you are looking for a reliable, trusted, and professional locksmith company in Middletown to manage your locks, you can't do no wrong with 24/7 Jet Locksmith.
Not urgent to call? Send us a message and we will be in touch…